KFC ordered to pay $8 million to girl left brain damaged after eating meal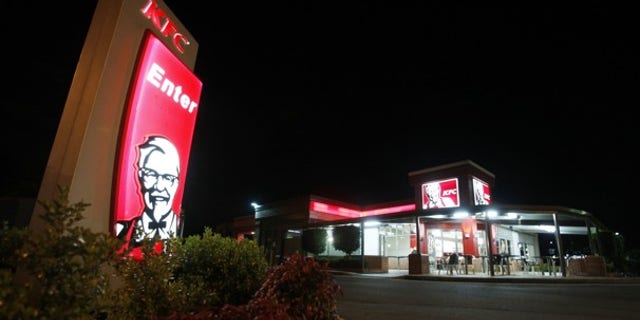 An Australian court Friday ordered fast food giant KFC to pay $8.3 million to the family of a young girl who suffered brain damage after eating one of its meals.
Monika Samaan's family say she contracted salmonella poisoning when she ate a Chicken Twister at a KFC outlet in western Sydney in 2005, national broadcaster the ABC reported.
Samaan, then seven, was in a coma for six months and was left with spastic quadriplegia with severe brain damage.
During the trial her father told the court that he and his wife and son also required hospitalization after sharing her Twister.
Last week, New South Wales Supreme Court Justice Stephen Rothman ruled KFC has breached its duty of care to the young girl. On Friday, the judge ordered the fast food giant to pay AU$8 million plus the family's legal costs, Australian Associated Press reported.
The Samaan's lawyer, George Vlahakis, said the family was relieved the court battle was over and was happy with the figure.
"Monika's severe brain damage and severe disability has already exhausted the very limited resources of the family," Vlahakis said.
"Monika is now a big girl and they are finding it increasingly difficult to lift her and to look after her basic needs as well as look after Monika's younger siblings.
"The compensation ordered is very much needed. KFC have to date been determined that Monika does not receive a cent."
KFC indicated that it will appeal the court's ruling.
"We believe the evidence showed KFC did not cause this tragedy and, after reviewing the judgment and seeking further advice from our lawyers, we have decided to appeal Justice Rothman's decision," the firm said in a statement, according to the Herald Sun.
The Herald Sun contributed to this report.