Bar installs pregnancy test dispenser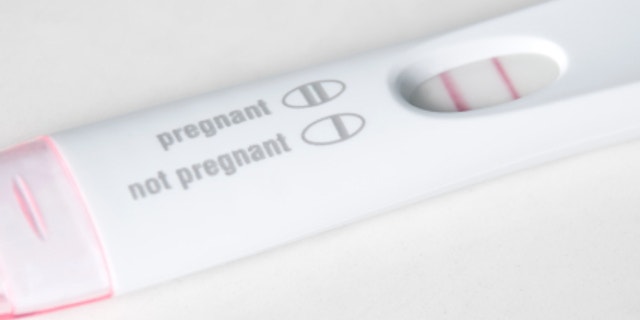 MANKATO, Minn. – The owner of a Mankato bar and restaurant has installed a pregnancy test dispenser in the women's restroom in an effort to prevent fetal alcohol syndrome.
Pub 500 owner Tom Fredrik says it may sound strange, but it took him about 30 seconds to say yes when one of his regular customers suggested it. Jody Allen Crowe is an expert in fetal alcohol spectrum disorder.
Profits from the tests benefit Crowe's non-profit organization Healthy Brains for Children.
With the swipe of a debit card, women can buy a $3 pregnancy test from the vending machine. Customer Theresa Carlberg tells KARE-TV it's less embarrassing than going to the drug store.
She hopes other bars will install the machines.