Ancestry.com wants to tell you your disease risks, too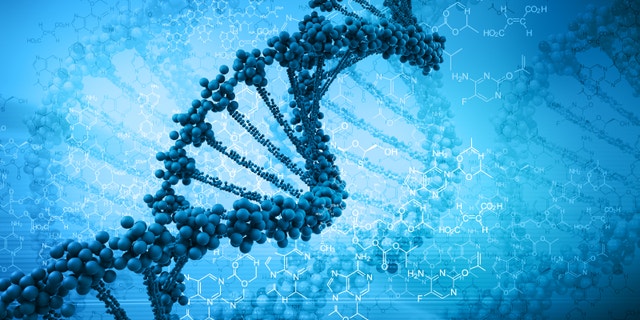 The company that tells you whether you can perhaps blame last weekend's sunburn on your Irish roots now wants to tell you your risk of cervical cancer.
Ancestry.com, which claims to have amassed genetic information on more than 1 million customers through its $99 DNA kits, is in early talks with the FDA to use that information to tell customers about their risk of disease and other health information, the Verge reports.
Ancestry CEO Tim Sullivan explains that "the FDA has stepped in to pretty aggressively regulate direct-to-consumer genetic tests," meaning Ancestry.com currently can't dole out a disease-risk analysis.
But there have been ways for consumers to get around that. Welcome to what Smithsonian Magazine calls "the outlaw edge of the genetic testing world": cheap "interpretation-only" web services that will translate your Ancestry.com data for you.
"A lot of people want to get into the genomics risk assessment risk game," one bioethicist tells the Verge. "It's seen as highly lucrative." Indeed, Smithsonian reports direct-to-consumer genetic testing could be a $230 million-a-year business by 2018.
It's a development that scares many experts. DNA only plays a small part in a person's risk of disease, and results given without a doctor's advice and interpretation could result in anxiety and unnecessary medical tests, per Smithsonian.
It gives the example of a woman simply learning she has a "2x increased risk of cervical cancer." Sounds scary, but that roughly puts her risk of being diagnosed with the cancer at the still-low one in 6,750.
Sullivan notes that the talks with the FDA are in their "very early stages. ... We'll expand the AncestryDNA test in, frankly, whatever way the FDA allows us to do." (Speaking of ancestry, read about celebrities with surprising relatives.)
This article originally appeared on Newser: Ancestry.com Wants to Reveal Your Disease Risks
More From Newser