New Nissan Z, Frontier revealed in shadowy teaser video
Beleaguered Nissan unveiled a new four-year business plan on Thursday that includes the elimination of some manufacturing facilities and the phase-out of the recently reborn Datsun brand, but also a host of new models on the way.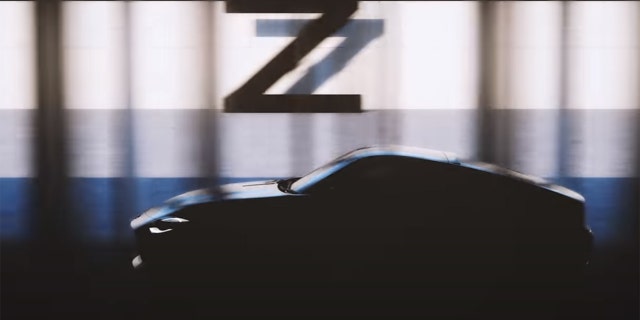 A teaser video posted to YouTube shows the vehicles in shadow and calls out a few key models by the first letters of their names, including a new Z sports car.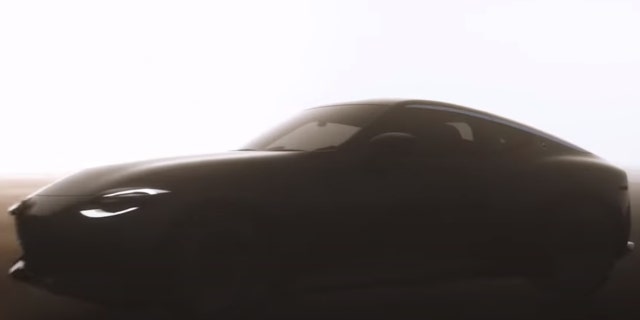 The car – which Car and Driver reports will be powered by a 3.0-liter turbocharged V6 and called the 400Z – will be the first all-new Z since the 370Z was introduced in 2009 and features the model's signature long hood, hatchback design with a distinctive strip of chrome trim along the roofline and rear pillar, where a retro Z badge resides.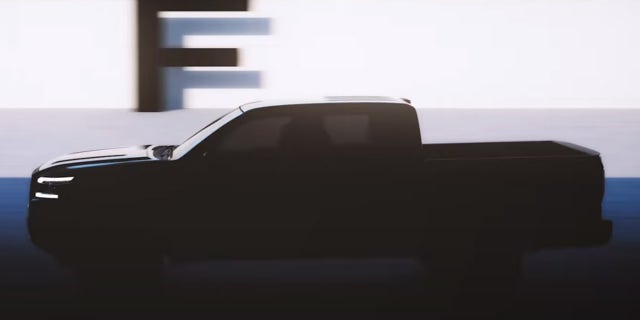 A small pickup noted by the letter F offers a first look at the 2021 Frontier, which will be revealed in the U.S. later this year. It appears to be larger with a boxier hood and grille than the current model, which has been on sale since 2005. Most technical details have not been revealed, but it will be available with the 310 hp 3.8-liter V6 engine and 9-speed automatic transmission that debuted in the 2020 model.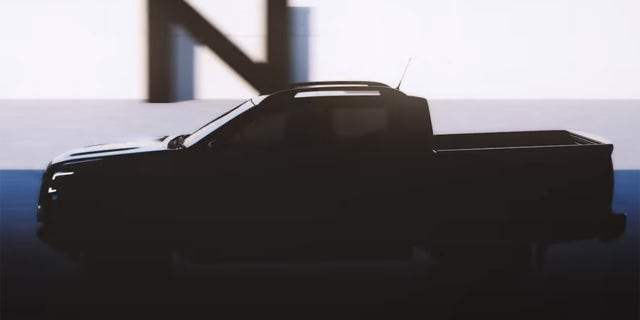 Another small pickup sold in other countries called the Navara is also shown, along with upcoming versions of the Rogue, Pathfinder and Armada SUVs.