Whitney Cummings and Lee Daniels team up to develop #MeToo-themed series for Amazon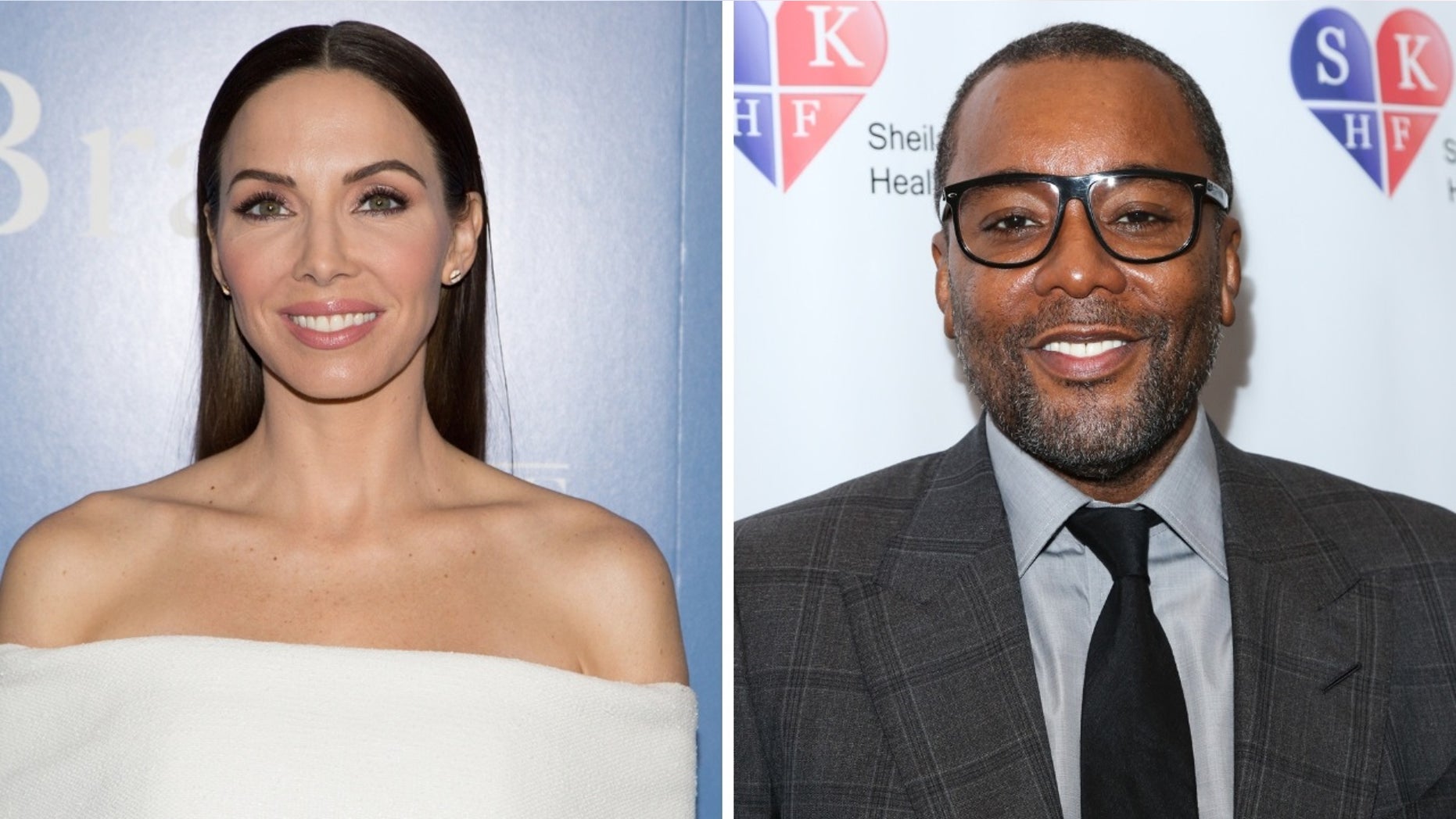 Comedian Whitney Cummings and Academy Award-nominated director Lee Daniels are teaming up to create a #MeToo-themed comedy series for Amazon.
The project, which is untitled, will be co-created and co-written by Daniels and Cummings, Deadline reported Tuesday. Cummings will also star in the series while Daniels is slated to direct the pilot.
SHARON OSBOURNE LEAVES UK 'X FACTOR' AFTER CALLING CONTESTANTS 'LITTLE SH-TS' DURING INTERVIEW
The series will focus on the staff at an ombudsman's office at a college which navigates feminism, politically correct culture and the #MeToo movement. Cummings character "must reconcile the dissonance between different generations of feminism, and the struggle to reconcile our primal desires, and socially constructed identities with current ethical obligations regarding race, class and gender," Deadline reported.
The two set up the series at Fox 21 TV Studios before it landed at Amazon following a bidding war.
ANSEL ELGORT TO PLAY 'WEST SIDE STORY' LEAD IN SPIELBERG REMAKE, REPORT SAYS
Daniels is a co-creator and executive producer of the television series "Empire." Cummings has co-created "2 Broke Girls." She was also a co-showrunner for the "Roseanne" reboot before she announced in May she would not return for the next season, citing her busy work schedule. She made her announcement just days before ABC canceled the series after Roseanne Barr posted a racist tweet about former President Barack Obama's aide Valerie Jarrett.